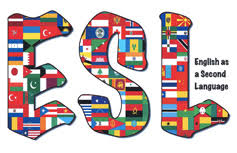 Join one of our English as a Second Language classes.  These ESL classes can help you learn more about your community while you improve your English.
You can choose live in-person classes or remote online (Zoom). We offer three levels of classes.  However, at this time, our beginners class (in-person only) is full. 
Some of these classes can also lead to a career in cooking and food service. We will provide free training with a professional chef in the summer of 2021 after you spend some time improving your English.  But you don't have to be interested in food service to join the ESL classes. 
Learn more by looking at the ESL/Civics schedule at https://tricountyoic.org/class-schedule/ and then register at tricountyoic.org/register.  We will send you more information by email.